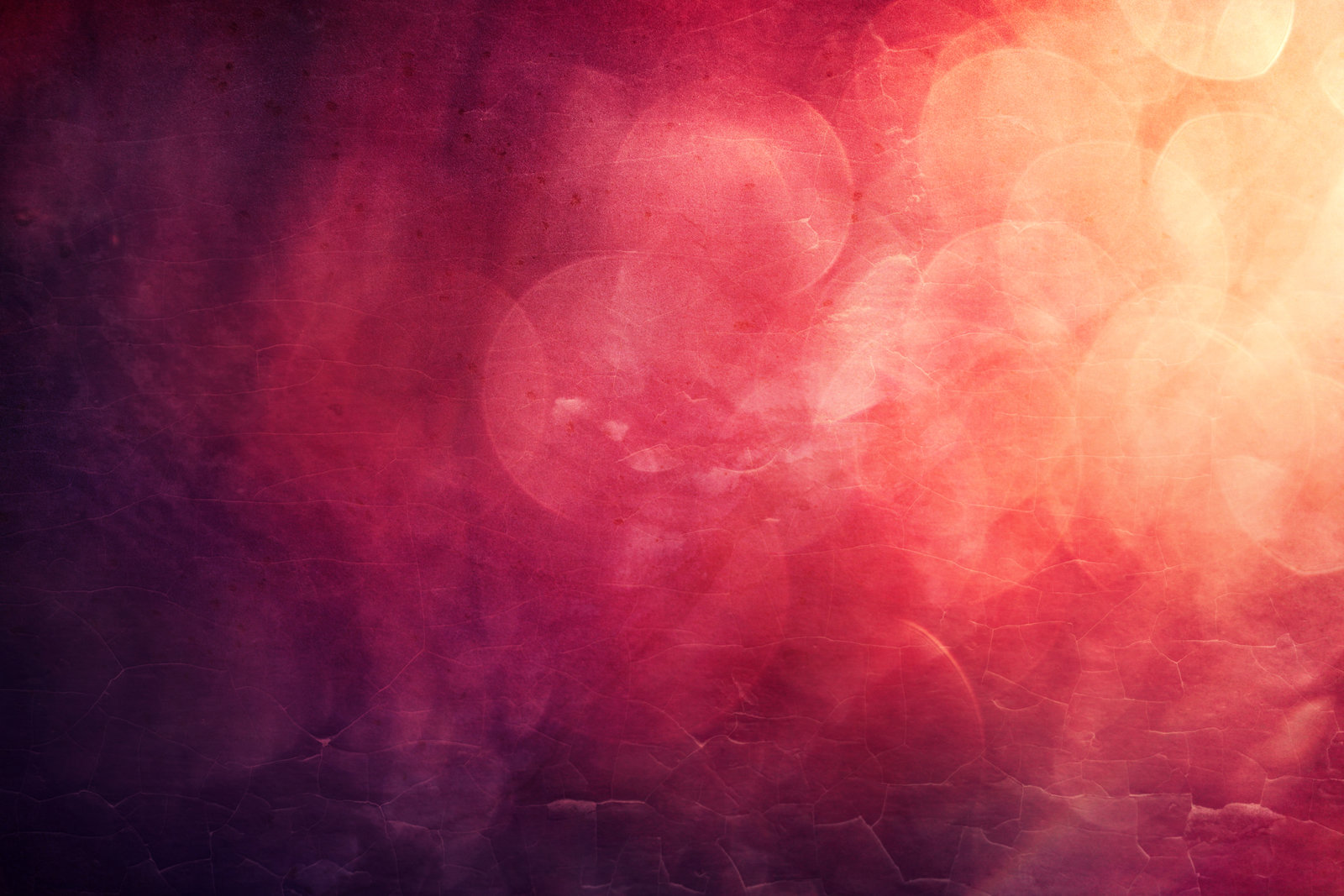 She Rocks Vol. 1
A Collection of Kick-Ass Guitar Goddesses.
Steph is thrilled to be one of the guitarists featured -- not once, but twice! -- on the upcoming release of She Rocks, Vol.1, a collection of all female, kick-ass guitar goddesses. The compilation is produced by author and former Guitar World editor, Brad Tolinski with iconic guitarist Steve Vai as executive producer, and showcases eleven female guitarists, each a virtuoso in her own right. Steph has contributed both an original composition, "The Sun at Her Eastern Gate," and a Lez Zeppelin recording, "Lemon Song," which features the iconic Lita Ford as guest soloist.
Listen here for an exclusive preview of "The Sun at Her Eastern Gate" featured in this issue of Ultimate Classic Rock Magazine!
She Rocks, Vol. 1 will be released on January 20, 2017 on Vai's own Favored Nations Label and in cooperation with the Women's International Music Network (theWiMN.com), hosts of the famed "She Rocks Awards." The compilation will be celebrated at the 2017 "She Rocks Awards," taking place that evening in Anaheim, CA during the annual NAMM Convention. Steph will be there along with Lez Zeppelin to perform at the Awards ceremony. She is also planning a mini-tour with Jennifer Batten, who made her name playing for Michael Jackson, beginning with two shows at The Iridium in New York City on March 8th and 9th, 2017.
"Through the years women have become more and more interested in ripping it up on the guitar. It's amazing to watch. Favored Nations is very excited to be working with producer Brad Tolinski in creating a compilation of many of the women who are evolving the instrument in powerful ways. They are wildly raising the bar." – Steve Vai
"People always ask me about the future of the guitar, and in many ways, the artists on this album are the answer. They represent a new vision and a fresh sensibility." – former Guitar World editor and album producer, Brad Tolinski
About the She Rocks Awards & the WiMN
The Women's International Music Network (WIMN) advocates for women in the music industry and produces the annual She Rocks Awards, an event honoring inspiring women taking place every January in Anaheim, CA. Find out more at SheRocksAwards.com and TheWiMN.com
Press/Interview Inquiries:
Hina Chow
hinachow@gmail.com
Booking:
Indy Bachu
Fusion Inc.
indy@fuzion.com
A Zeppelin Flashback
By, Jason Reed and Larry Downing, Reuters